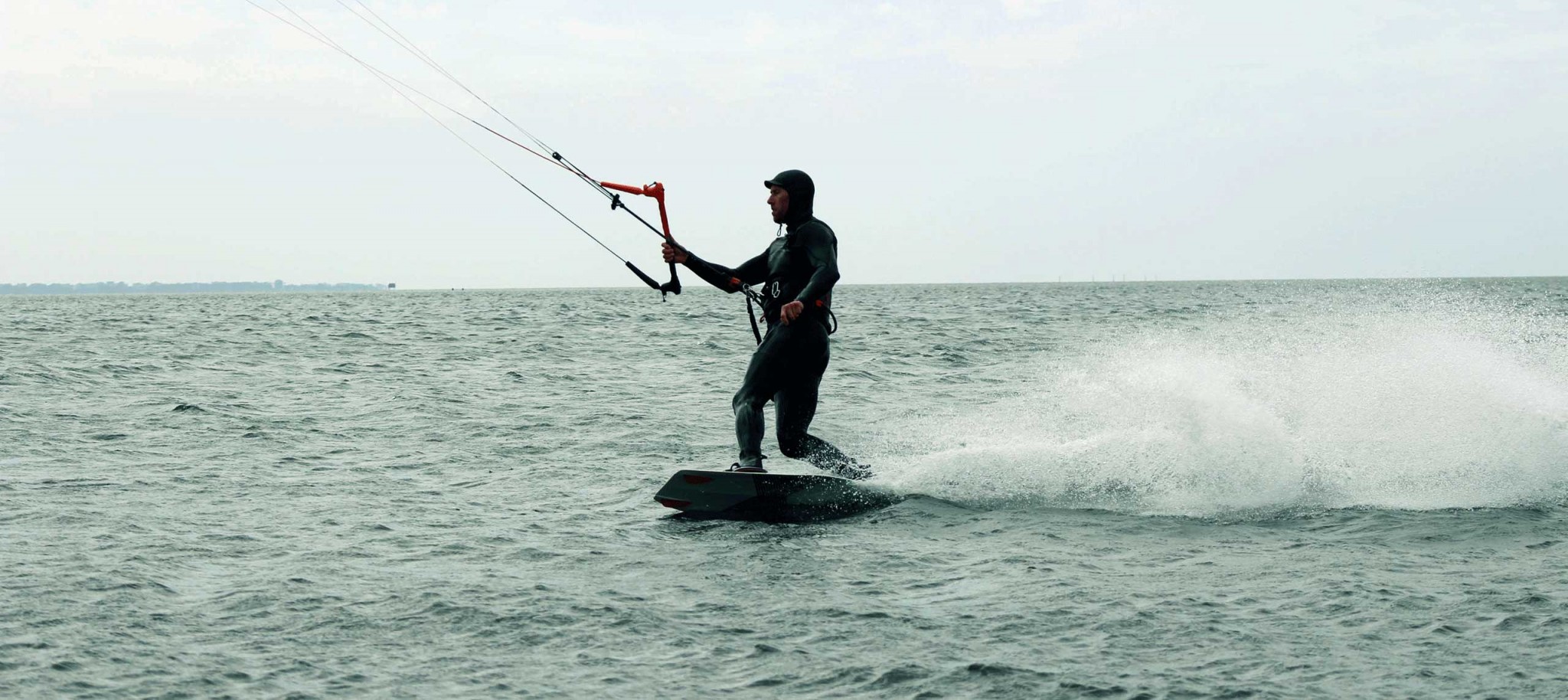 Kite Surfing

Harness the power of a kite and fly on the water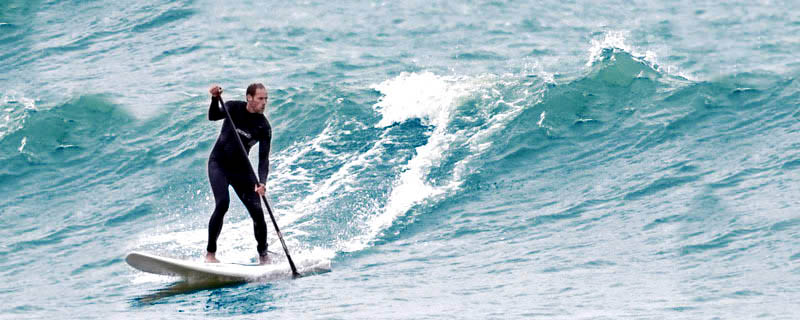 SUP Surfing

Ride the waves of the Great Lakes with a SUP board
Foiling

Glide over the water on a hydrofoil powered by kite, paddle, wing or waves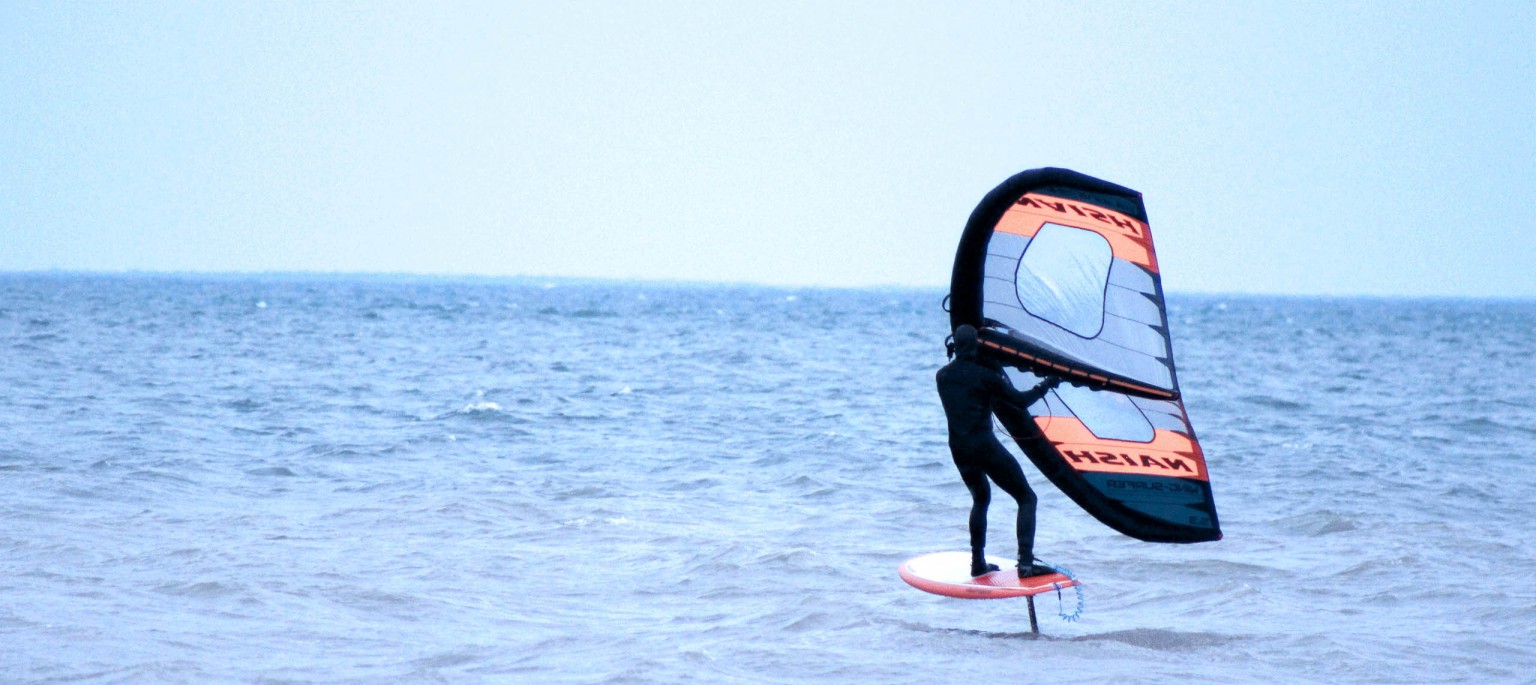 Wing Surfing

Taking the water sports world by storm!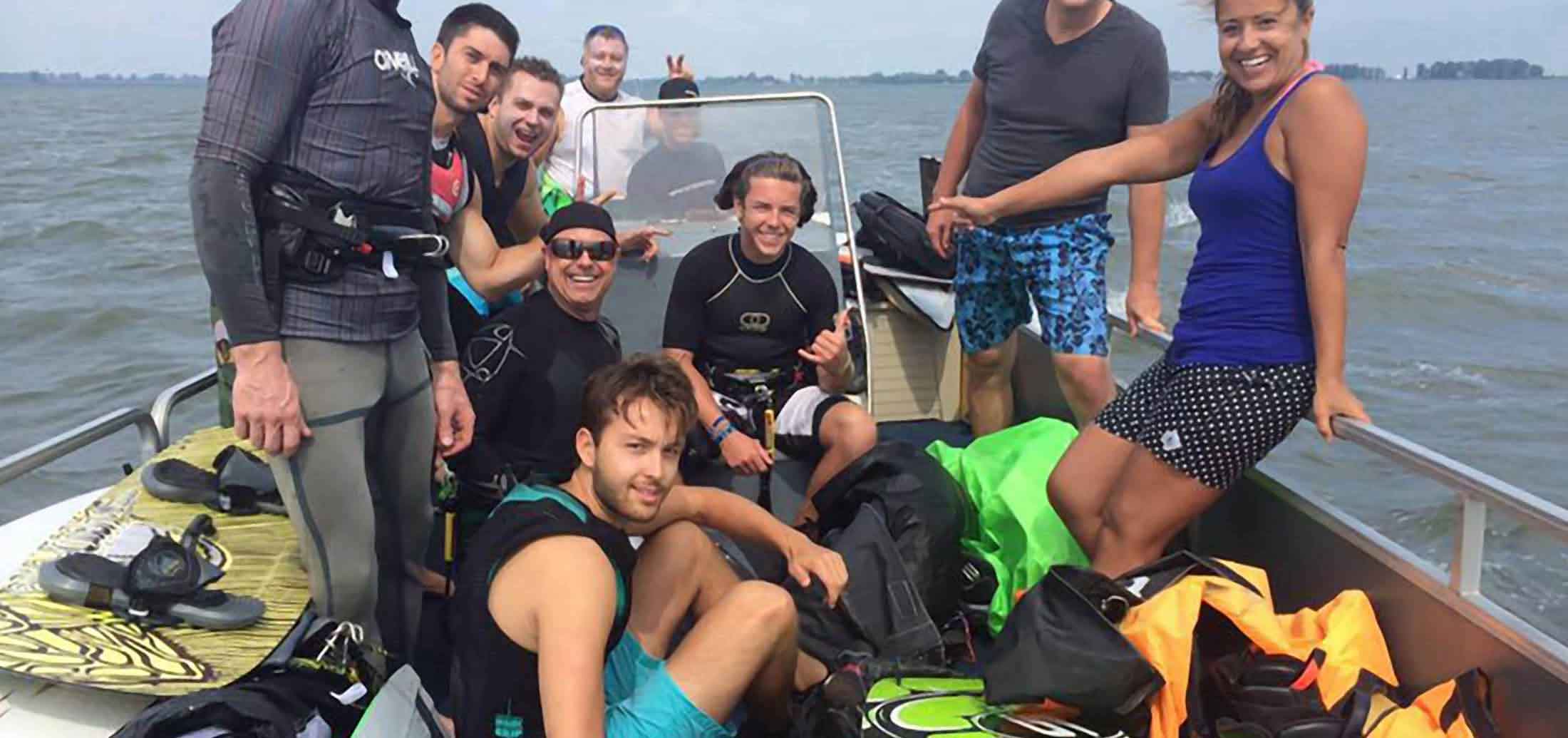 Solo & Groups

Learn the skills to become a Great Lakes water warrior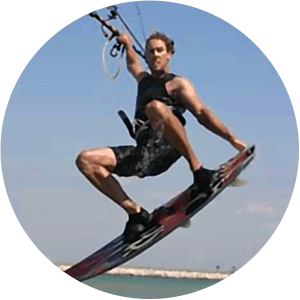 We are your experts in Ontario!
Kitesurfing, SUP, Surfing, Foiling…
We have over 25 years of watersports experience on the Great Lakes and all around the World's Oceans. We are your local experts in Kitesurfing, SUP racing, SUP surfing, Foiling and Surfing. IF you want to learn any of these sports in the forgiving conditions of the Great Lakes, we are here to help you take those first steps on your journey to become a Great Lakes water warrior.
2021 Surf/Foil/Kite Boat

Choose your Instruction
Foil Instruction
Join the #loyaltothefoil movement learn to Foil!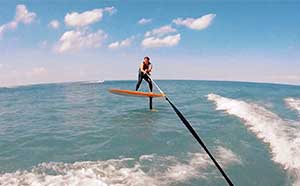 Kite Instruction
Zero experience or advanced rider, we have a lesson option for you.
SURF Instruction
Step up your SUP and learn to ride in the waves.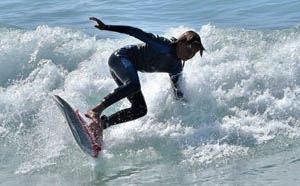 / 2 hours
Introduction to the gear, wind window and weather. We start with a 2 line trainer kite and advance to flying a four line inflatable kite with a harness.
More Info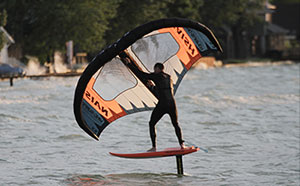 / 2.5 hours
Learn the new exciting sport of Wing Surfing. This can be done on a foilboard or regular large SUP board. PWC support for all lessons.
More Info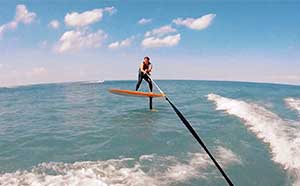 / 45 minutes
Learn the basics of foiling behind the PWC. Looking to foil in the surf or with a kite or sail? This is the easiest way to learn the basics.
More Info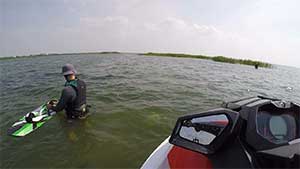 / 2.5 hours
PWC support for all water lessons. Learn to water-launch, body drag and water-start on the board.
More Info
Articles, Ride Reports and Local Info
Knowledge Base
Our Supporters